ABOUT ME
10+ years of experience in Project and Product Management, Customer Experience, Multimedia and Marketing.
Areas of expertise:
Project Management
Product Management
Business Development
Innovation
Marketing, Branding & Advertising
Digital Marketing
Multimedia Design
Photography
Video production and editing
Web design
Team management
Manufacturing / Production development
Key Skills
Adobe Creative Cloud Suite: Photoshop, Illustrator, Premiere Pro, After Effects, Lightroom, Acrobat Pro, Audition
Microsoft Office Suite
iWork Office Suite
Apple's MacOS, Microsoft Windows and Linux Ubuntu
HTML 5, CSS and WordPress Platform
Marketing Email; Constant Contact, MailChimp, Mad Mimi
JIRA
SketchUp
Tableau
Bilingual; English and Spanish
Certifications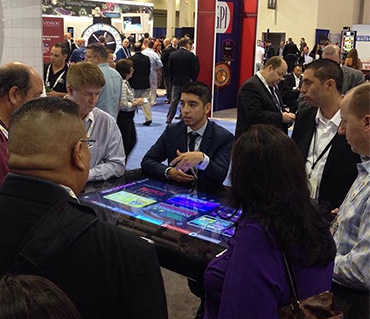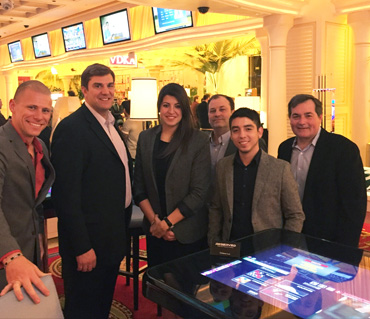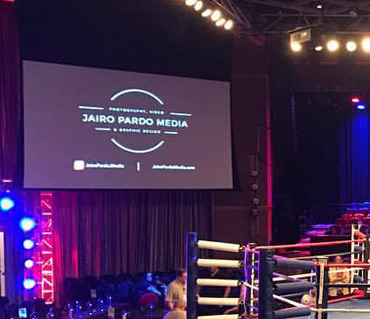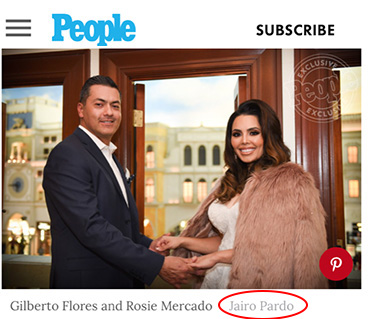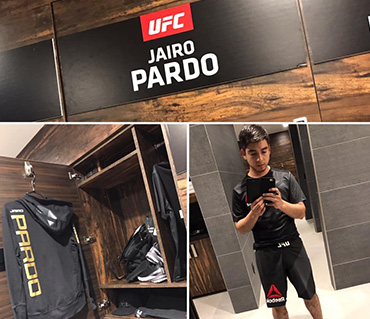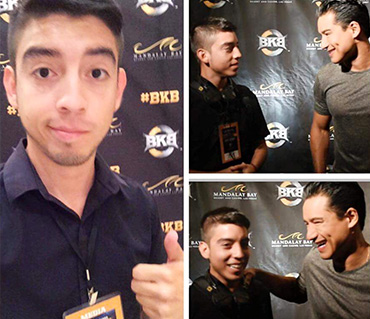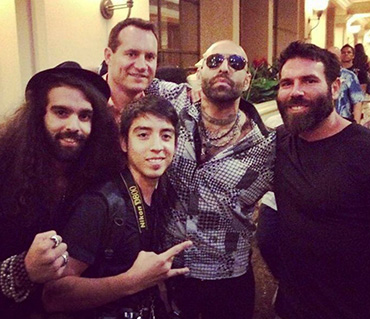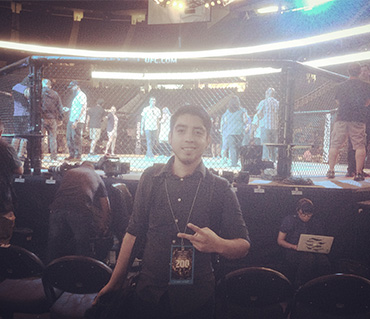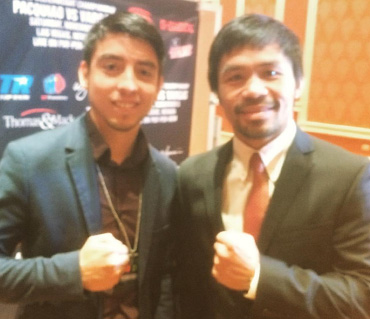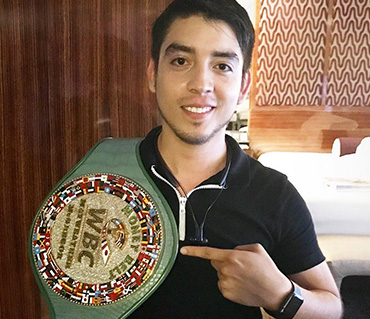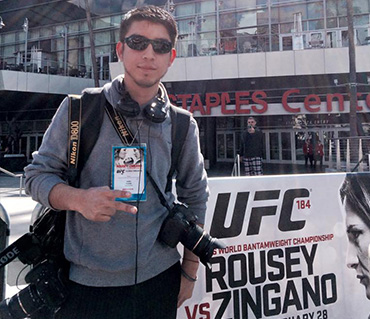 MATTRESS FIRM
Omni Projects Manager | August 2021 - Present | Houston, TX

ARIES TECHNOLOGY
Marketing Specialist | April 2016 - August 2021 | Las Vegas, NV
• Conceive and create marketing material, brand visuals, and multimedia design (including digital/website). Develop marketing campaigns in coordination with Communications. Serve as a member of the executive team's business development group and collaborate with senior leadership on developing strategy presentations. Routinely present to client executives up to and including CEO level. Report directly to the COO and CEO.
• Instrumental leader working with c-suite executives in the 2017 rebrand of Rocket Gaming Systems to Aries Technology. Directly responsible for the conception and creation of the company's new identity including designing the new logo, deploying a new website and social media accounts, creation of company-wide stationary and presentation templates, the creation and update of all internal and external digital content and the creation of the new branding guide. Worked with multiple departments to coordinate the proper distribution of media assets and co-managed the PR efforts to officially announce the rebrand.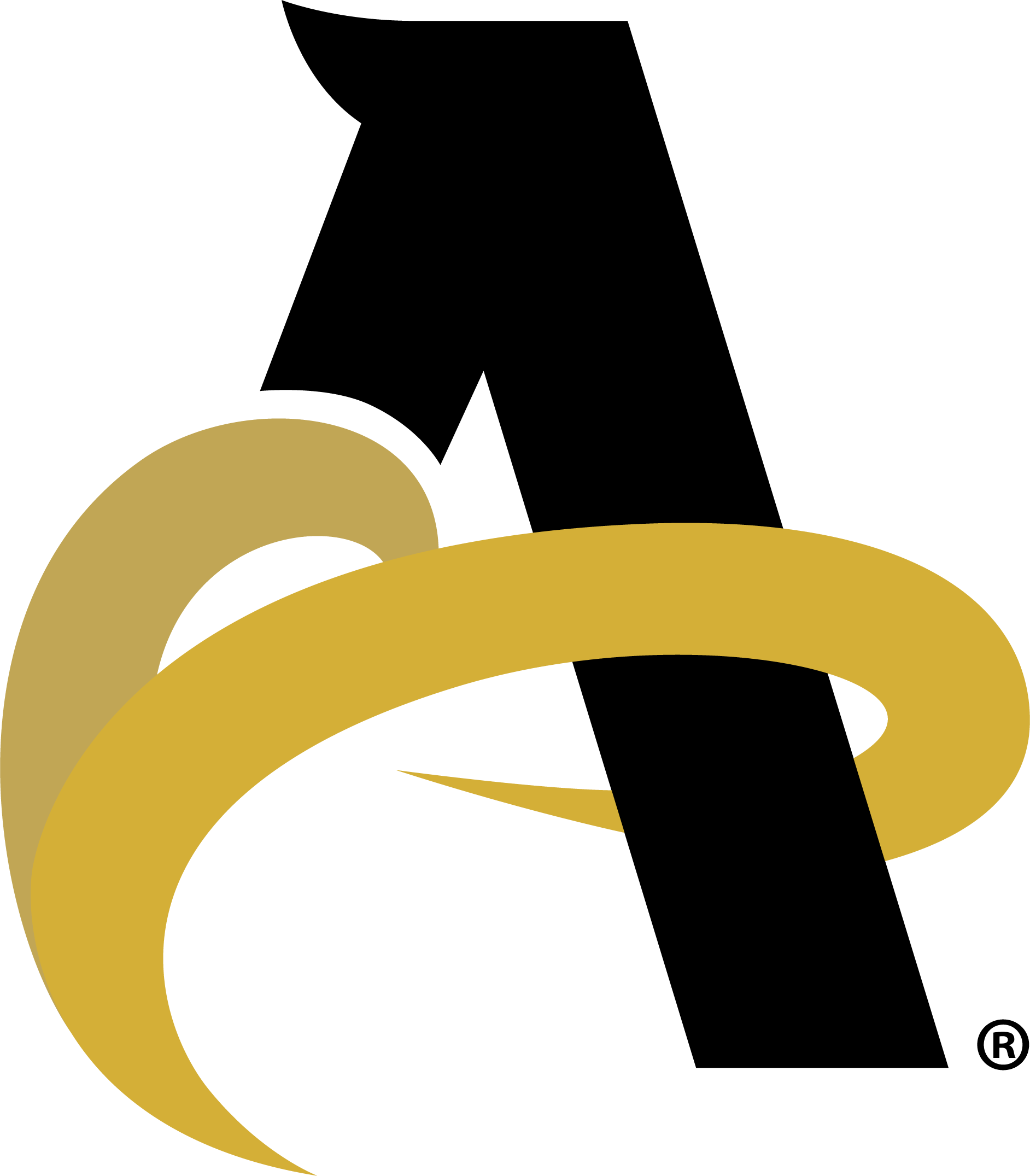 SUZOHAPP
Product Manager | April 2015 - April 2016 | Las Vegas, NV
• Project and product management covering emerging interactive gaming technology in the SHIFT Interactive Products portfolio across the Americas. Created and implemented new product features, UI/UX improvements, and other changes based on customer product feedback loop and in collaboration with engineering team. Led operational readiness initiatives for both internal and external customers, including presentations to client senior executives / c-suite. Oversaw all product marketing including branding, media assets, and design.
• Heavily used Agile methodologies for efficient and results-oriented product management including daily Scrums and bi-weekly Sprint meetings.
• Leveraged Tableau to analyze data collected from our products which helped inform data-driven decisions for the product roadmap and pinpoint if any significant changes to the projects had to be made.
• Performed QA/QC of new software and platform upgrades and supervised new installations to ensure customer satisfaction.
• Frequently met with clients to get feedback and tailor the SHIFT Products to their individual specifications.
• Helped accelerate the product's market readiness that resulted in placements at multiple major casinos in Las Vegas including placements at 5 MGM Resorts properties and at the Encore/Wynn Las Vegas.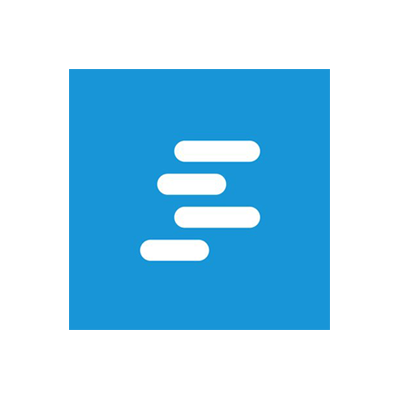 REAL WATER
Executive Projects Officer, Director of Operations & Production Manager | May 2010 - April 2015 | Las Vegas, NV
Joined the company as a production line worker and rapidly advanced into management and eventually into multiple senior leadership assignments. Variously managed or oversaw functions including executive special projects, manufacturing operations & quality control, logistics & supply chain (including DTC e-commerce fulfillment), marketing, digital/website, accounting, IT, and human resources. Led teams up to 20+ employees, including several managers. Reported at different times directly to the President/CEO, Executive Vice President, and Chief of Staff.
• Led, facilitated, assisted, and/or created multiple growth projects, including: design and development of new product lines and SKU's and their related marketing materials, construction of a new manufacturing clean room (increased production capacity by over 100%), served on the task force which prepared the HQ manufacturing plant for successful certification by the National Sanitation Foundation (NSF), and the launch of a new manufacturing plant in Oxnard, California.
• Negotiated raw materials agreement with vendor reducing total annual corporate expense by approximately 1% of gross revenues and reduced finished production costs by 30%.