ABOUT ME
10+ years of experience in multimedia design, marketing, branding and corporate strategy.
Areas of expertise:
Multimedia Design
Marketing, branding and advertising
Photography
Video production and editing
Frame Animation
Web design
New business development
Team management
Manufacturing / Production development
Compliance; Regulatory agencies and HR
Key Skills
Adobe Creative Cloud Suite: Photoshop, Illustrator, Premiere Pro, After Effects, Lightroom, Acrobat Pro, Audition
Microsoft Office Suite
iWork Office Suite
Apple's MacOS, Microsoft Windows and Linux Ubuntu
HTML 5, CSS and WordPress Platform
Marketing Email; Constant Contact, MailChimp, Mad Mimi
Social Media Platforms
Bilingual; English and Spanish
Other Software/Platforms: Confluence, JIRA, GoToMeeting, SketchUp, Tableau, WinMerge, FileZilla.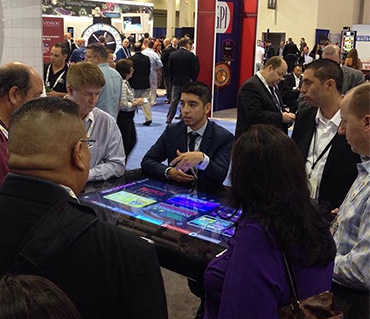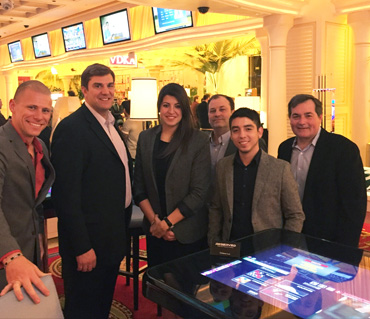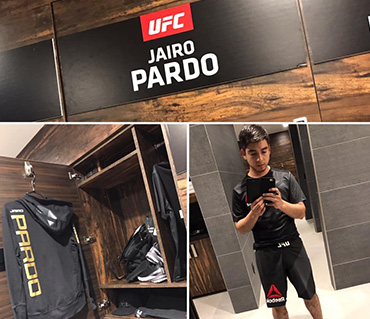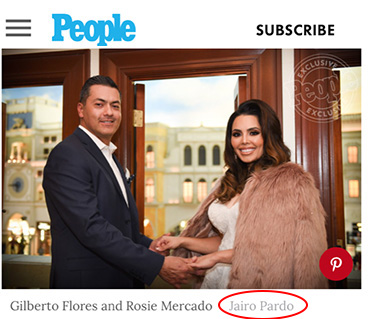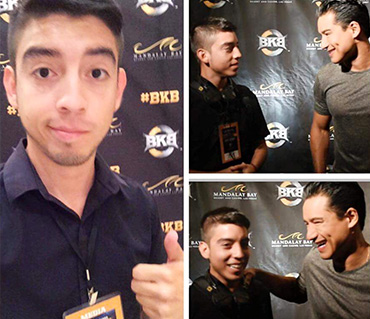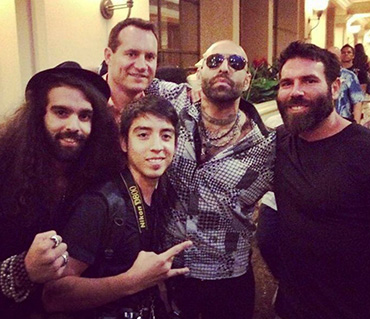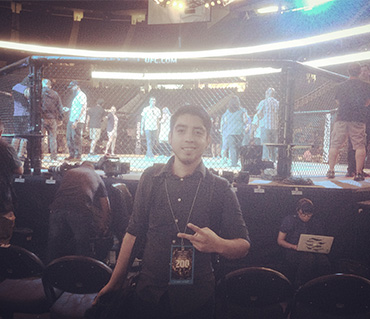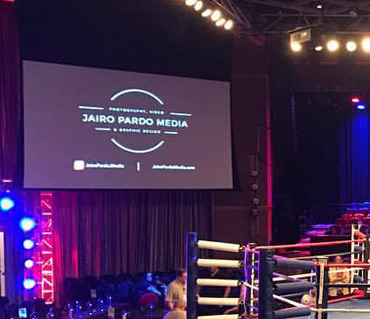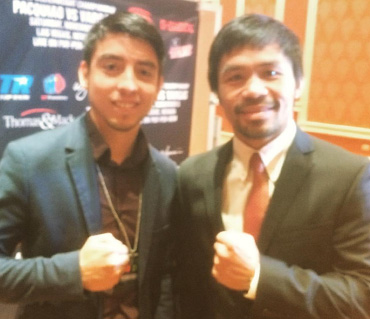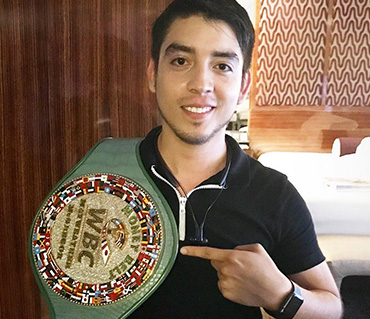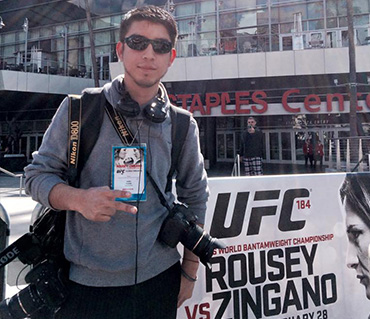 ARIES TECHNOLOGY, LLC
Marketing Design (Multimedia Design) | April 2016 - Present | Las Vegas, NV
Responsible for the conception and creation of brand visuals, marketing materials,

motion graphics and other print and digital assets.

Website management including content and UI/UX design.

Collaborate with Communications to create email

campaigns.

Cross-department collaboration to

manage the assets library and ensure brand consistency across digital media.

Instrumental in the late-2017 rebrand to Aries Technology after the Rocket Gaming Systems (RGS) brand, was acquired by American Gaming Systems (AGS)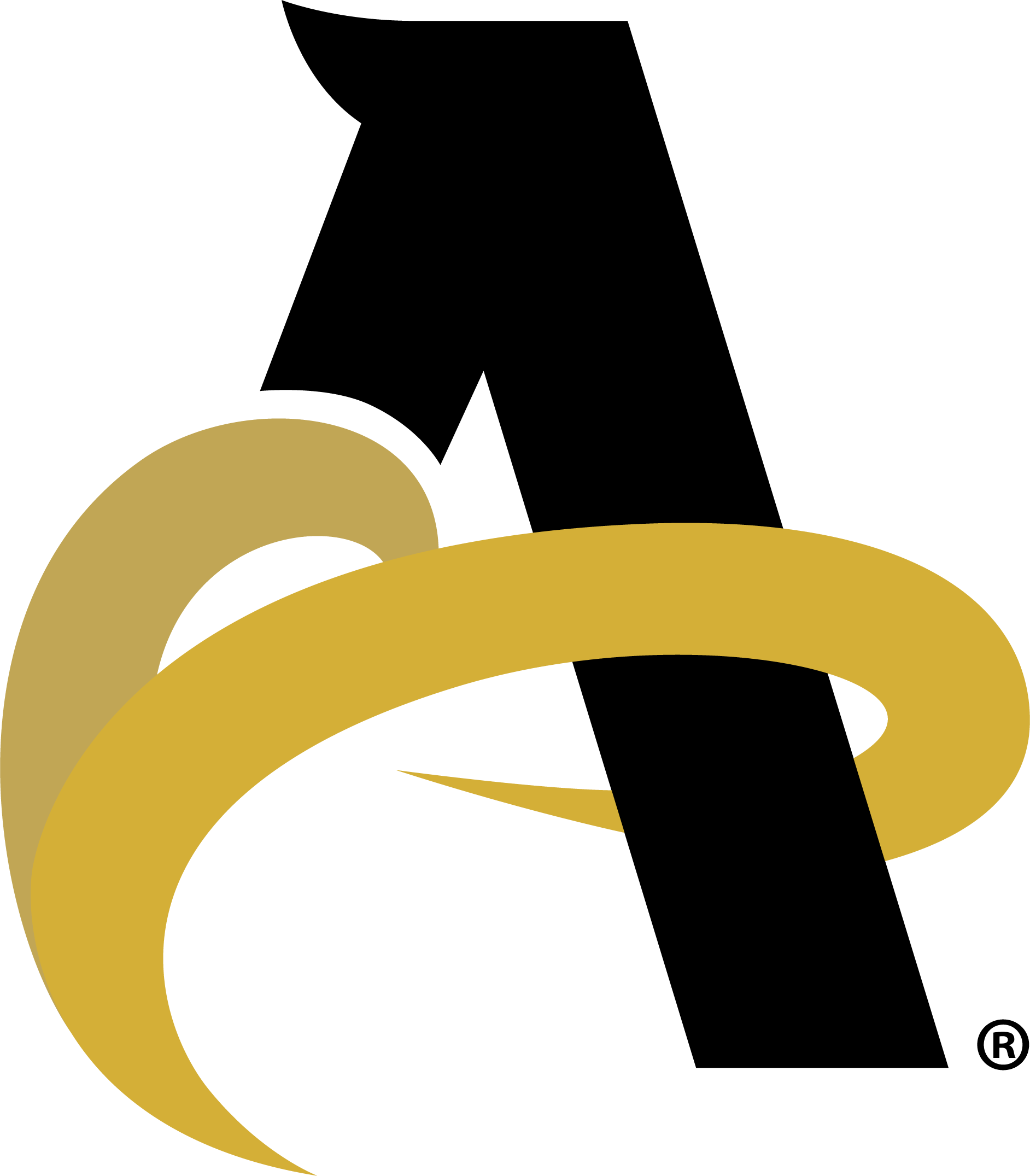 SUZOHAPP
Product Manager | April 2015 - April 2016 | Las Vegas, NV
Responsible for managing emerging interactive technology projects in the Americas for the SHIFT Interactive products.
Contribute to the creation and implementation of new product features, UI/UX enhancement requests and other design improvements based on production-environment product feedback.
Lead the operational readiness initiatives for both internal and external customers.
Oversee all marketing aspects including branding, media assets and design.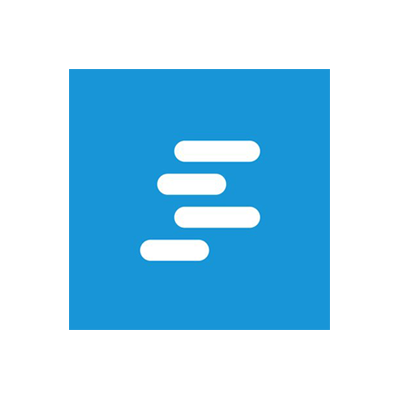 REAL WATER
Executive Projects Officer | May 2013 - April 2015 | Las Vegas, NV
Responsible for multiple expansion projects including the design and development of new products and new infrastructure such as the construction of a new clean-room to double production and the planning and opening of a new production plant in Ventura, CA.
Interim Director of Marketing | May 2014 - April 2015 | Las Vegas, NV
Managed branding, marketing collateral, website and social media including marketing campaigns and sponsorships to charity events.
Director of Operations | May 2011 - May 2013 | Las Vegas, NV
Responsible for all aspects of production and QA

Managed over 20 employees.

Worked with vendors to negotiate costs and coordinating inventory and logistics.

During this time, I negotiated raw materials that resulted in yearly savings of over $70,000, reduced finished product transportation costs by 30% and implemented a procedure to reduce waste.
Production Manager | May 2010 - May 2011 | Las Vegas, NV
Responsible for pre-production, production and post-production


Managed 12 employees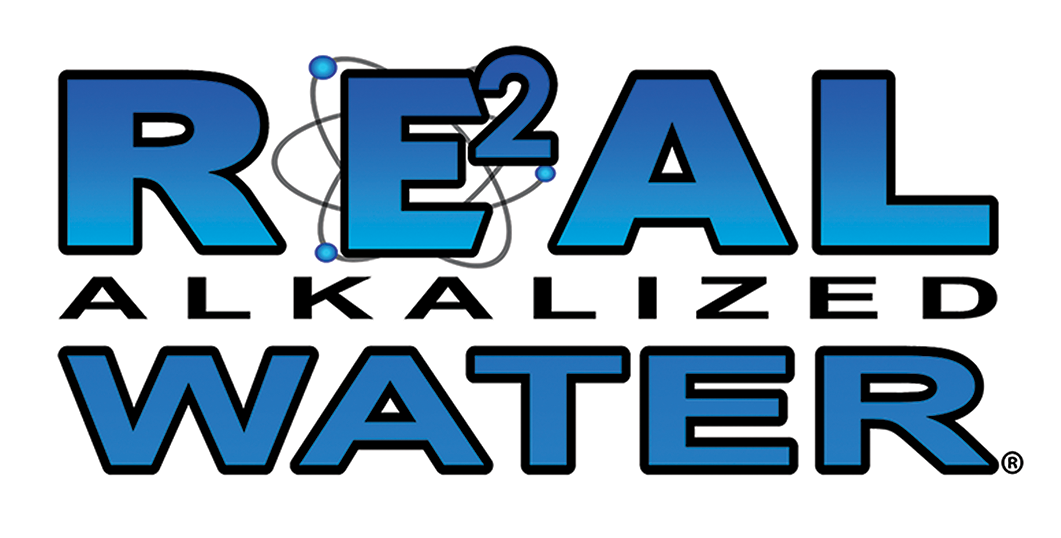 MIA MAGAZINE
Graphic Designer | May 2009 - May 2010 | Las Vegas, NV
Responsible for the design of ads and editorial articles.
At that time, Mia Magazine was a monthly publication with ~60 pages.