ABOUT ME
10 years of experience in multimedia design, marketing, branding and corporate strategy.
Areas of expertise:
Multimedia Design
Marketing, branding and advertising
Photography
Video production and editing
Frame Animation
Web design
New business development
Team management
Manufacturing / Production development
Compliance; Regulatory agencies and HR
Key Skills
Adobe Creative Cloud Suite: Photoshop, Illustrator, Premiere Pro, After Effects, Lightroom, Acrobat Pro, Audition
Microsoft Office Suite
iWork Office Suite
Apple's MacOS, Microsoft Windows and Linux Ubuntu
HTML 5, CSS and WordPress Platform
Marketing Email; Constant Contact, MailChimp, Mad Mimi
Social Media Platforms
Bilingual; English and Spanish
Other Software/Platforms: Confluence, JIRA, GoToMeeting, SketchUp, Tableau, WinMerge, FileZilla.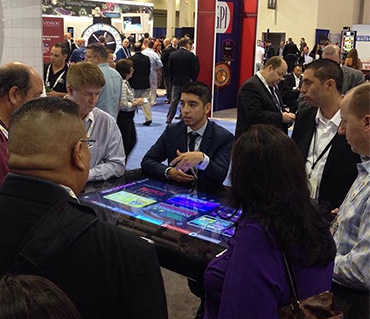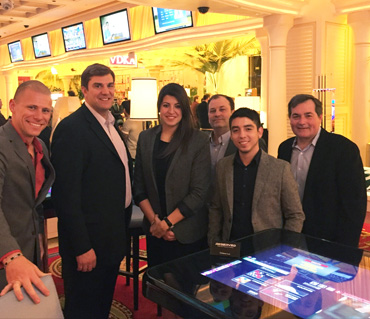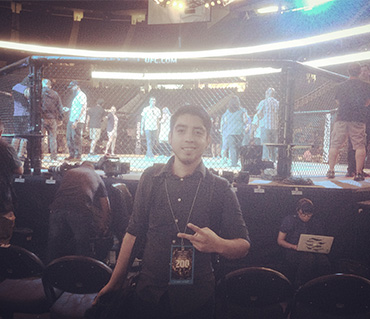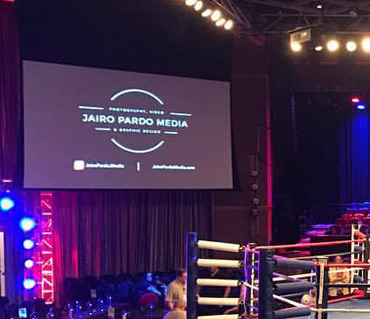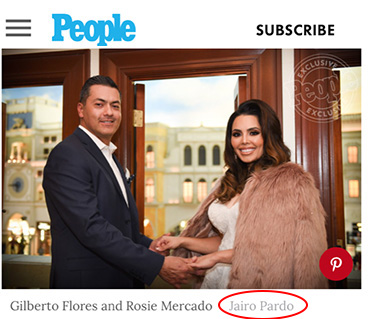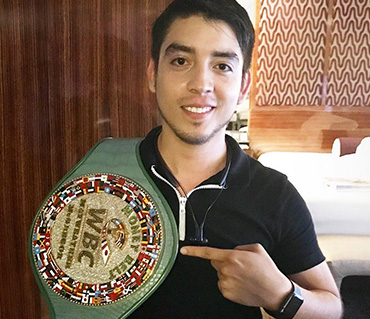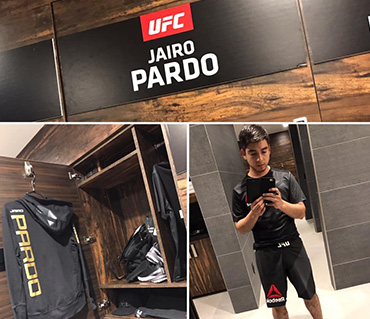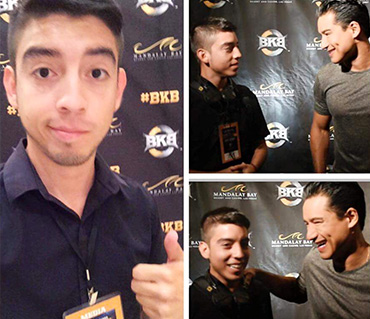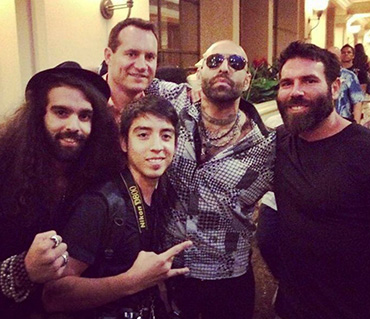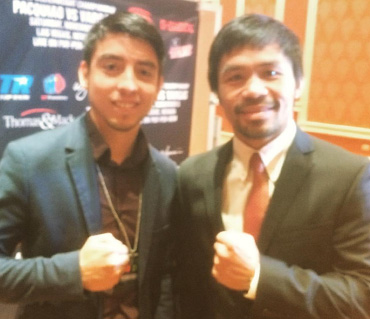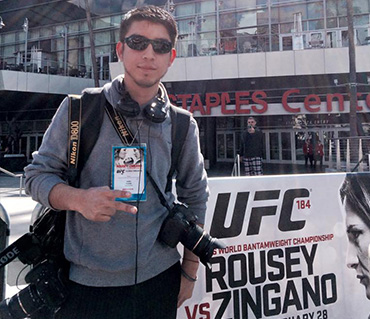 PORTFOLIO
Choose a gallery to see more
FREELANCE CLIENTS
Notable companies and individuals I consult or have consulted for in the past.